Career progression guidance
Stand out in the demanding job market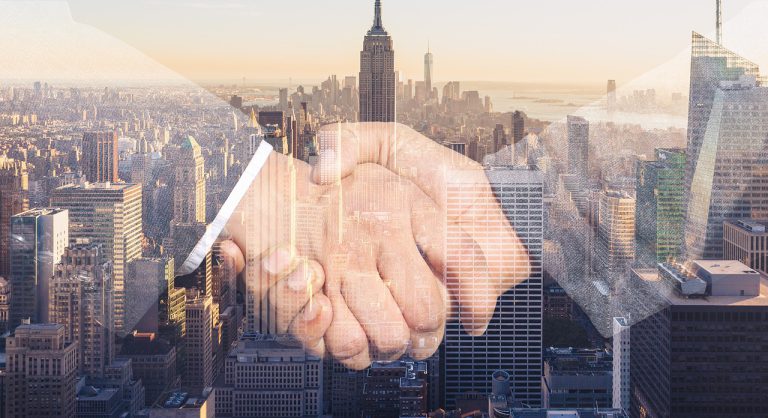 With our experience in the Middle East and the UK Facade industry, we are able to provide career progression guidance for people who are looking for higher studies, or professionals who are looking for progress within their current role or whoever is keen to relocate to the Middle East or the UK for their career progression. 
We can assist; 
People within the Facade Industry seeking for career progression
Students from Built Environment related courses
Building construction industry professionals keen to explore about or get into facade engineering (Civil/Mechanical Engineers, Architects, Quantity surveyors, Draftsperson and etc….)
If you would like us to help you with this please express your interest, we will get in touch with you soon.
We strive to enhance your knowledge and skills