Option 1 - Full Payment
Our standard course fee is £2,250. We are now running a promotion, in which we offer an attractive Early Bird discount of £500 for those who register and pay the full course fee upfront on or before 15th February 2023. So you will pay only £1,750.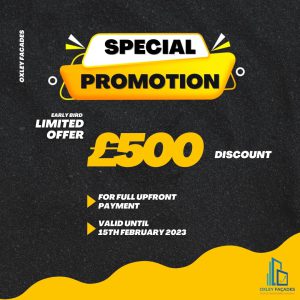 Option 2 - Flexible Payment
The standard course fee £2,250 can be paid in 6 monthly installments of £375. If you register and make your first payment of on or before 15th February 2023, the monthly installments will be reduced to £325 as an Early Bird discount. Your total payment will only be £1,950.