Go Beyond Your Wildest Dreams
Your Façade Engineering Journey Is About To Take Off
Learn façade engineering from professionally qualified and internationally experienced façade engineers.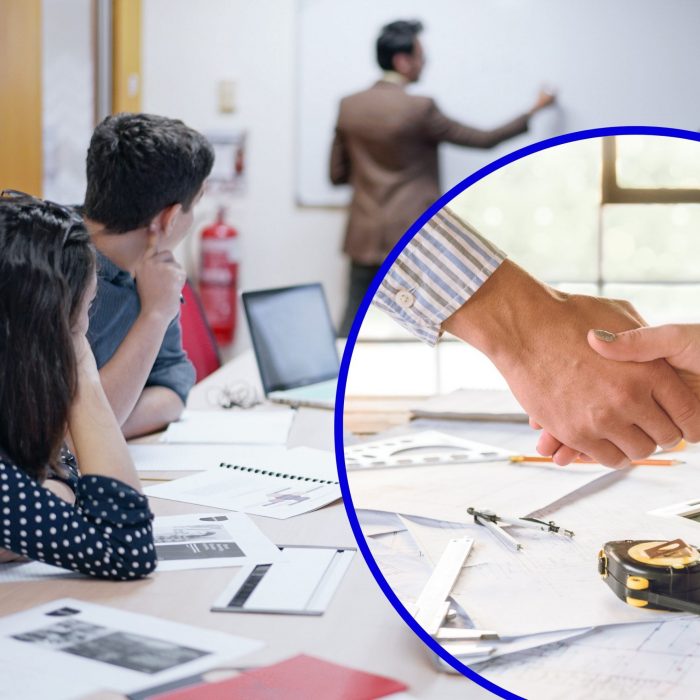 We Offer Unique Courses & Training's That Help Enhance Your Knowledge
Welcome to our platform, where you can learn façade engineering from professionally qualified and internationally experienced façade engineers.
Solutions for Practical Challenges
What is Façade Engineering?
Façade Engineering is one of the emerging disciplines within the construction industry. In particular, within the Built Environment and Architectural Engineering sectors. 
A 'Façade' is the external envelope or the face of a building which include pretty much everything above ground level on the building's external enclosure. Façade engineering is an art and science which resolves the technical challenges in the process of delivering the architects intent on a building envelope.
Façades;
Defines the identity or the aesthetic appeal.
Can represent up to 35% of the construction cost.
Perform as an environmental barrier between the interior (habitable) space and the external environment.
Play a major role in the energy efficiency of building services.
The most onerous part compared to any other part if a building fabric.
Historically reported to have the highest level of failures.
Determine the service life of building.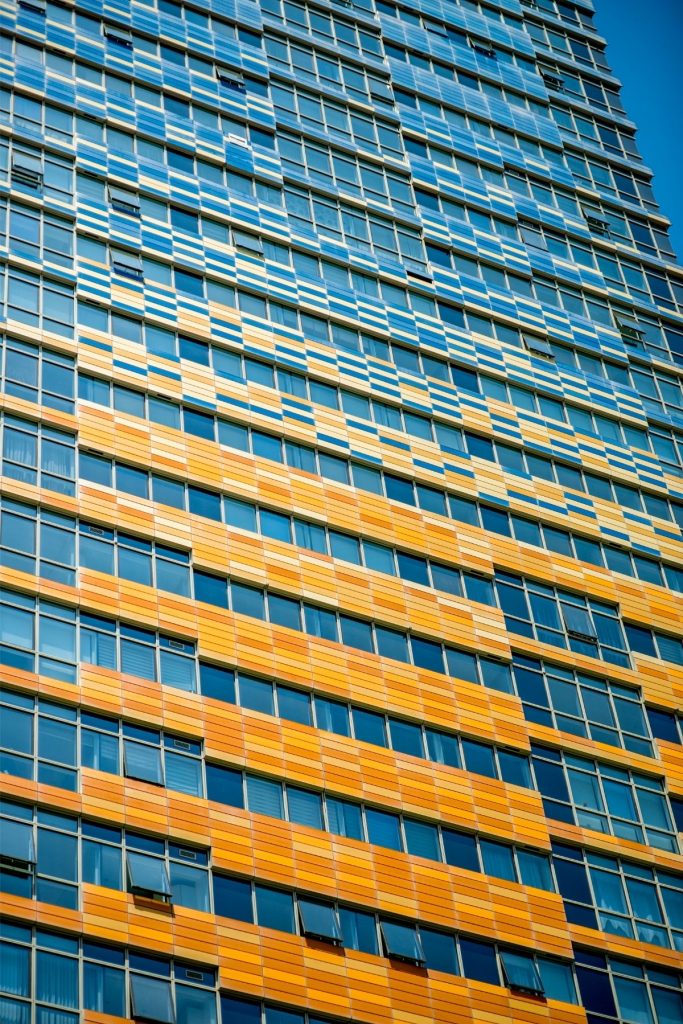 Who is a Façade Engineer?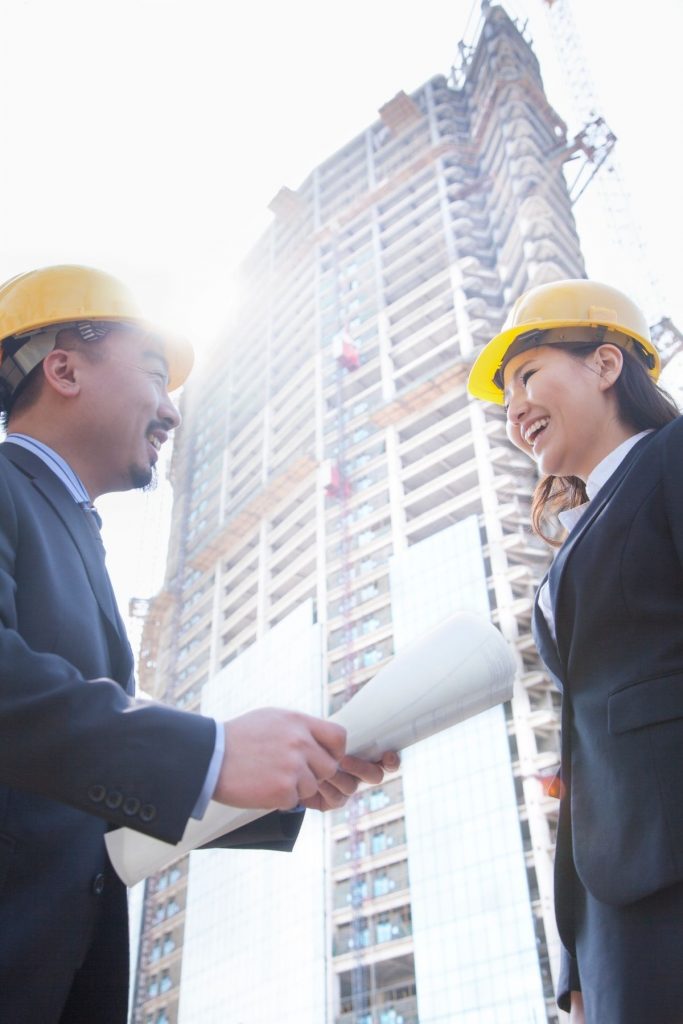 Façade engineers usually come from architecture, civil / structural engineering or mechanical engineering (building physics) backgrounds. Due to the very limited involvement with façades in their original discipline they would normally require developing their skills and knowledge to be able to become a façade engineer. They may also require undertaking a recognised higher study or obtain membership with a qualifying body by proving their abilities to become a professionally qualified.
Façade engineers generally consider aspects such as the design, certification, fabrication and installation of the building façades with regards to the performance of materials and systems being utilised as part of a building façade in terms of weathertightness, structural integrity, thermal performance, fire behaviour, acoustic performance, ventilation, shading, condensation, interface with the primary structure, comfort of the occupants and energy efficiency, durability, sustainability, natural light admittance, safety and serviceability, security, maintenance and buildability. This is a separate field beyond the capabilities of most façade contractors and material / system manufacturers.
The advice of façade engineers may be obtained on both construction of new buildings and refurbishment of existing buildings. Façade engineers who work as consultants may be involved in a project from the concept design stage until the completion, working alongside the architect, civil or structural engineer, mechanical or building services engineer and cost consultant (quantity surveyor) or involve in façade failure investigations to provide suggestions for remedial works. They are able to advise on a full range of façade systems, utilisable materials, performance requirements.
We Lead to a better Future
Oxley Façades - Façade Engineering Academy
Our education programme has been developed to offer in-depth knowledge and understanding in the field of façade engineering for anyone interested in and/or involved in this niche discipline. All our courses and training are developed by industry experts and delivered via online learning and can be accessed from anywhere in the world.
we are here to support you
Want To be a specialist in what you do?
Complete Knowledge makes it possible