Webinars with Practical Examples
Lessons to enhance your knowledge
We used to deliver weekly online training on various façade engineering related topics, which included a published article followed by an interactive webinar. These training sessions consisted of either a theoretical content or practical example or review of a standard/guideline or an investigation of a façade failure, in relation to façade materials, systems, technologies and construction.
Due to the high demand for a well structured course in this niche discipline, we have temporarily suspend the weekly training. However, you will be able to gain full access to all the previously completed training contents for a small one off fee. 
You will also be able to raise subject related questions and obtain CPD certificates upon successful completion of each session/article.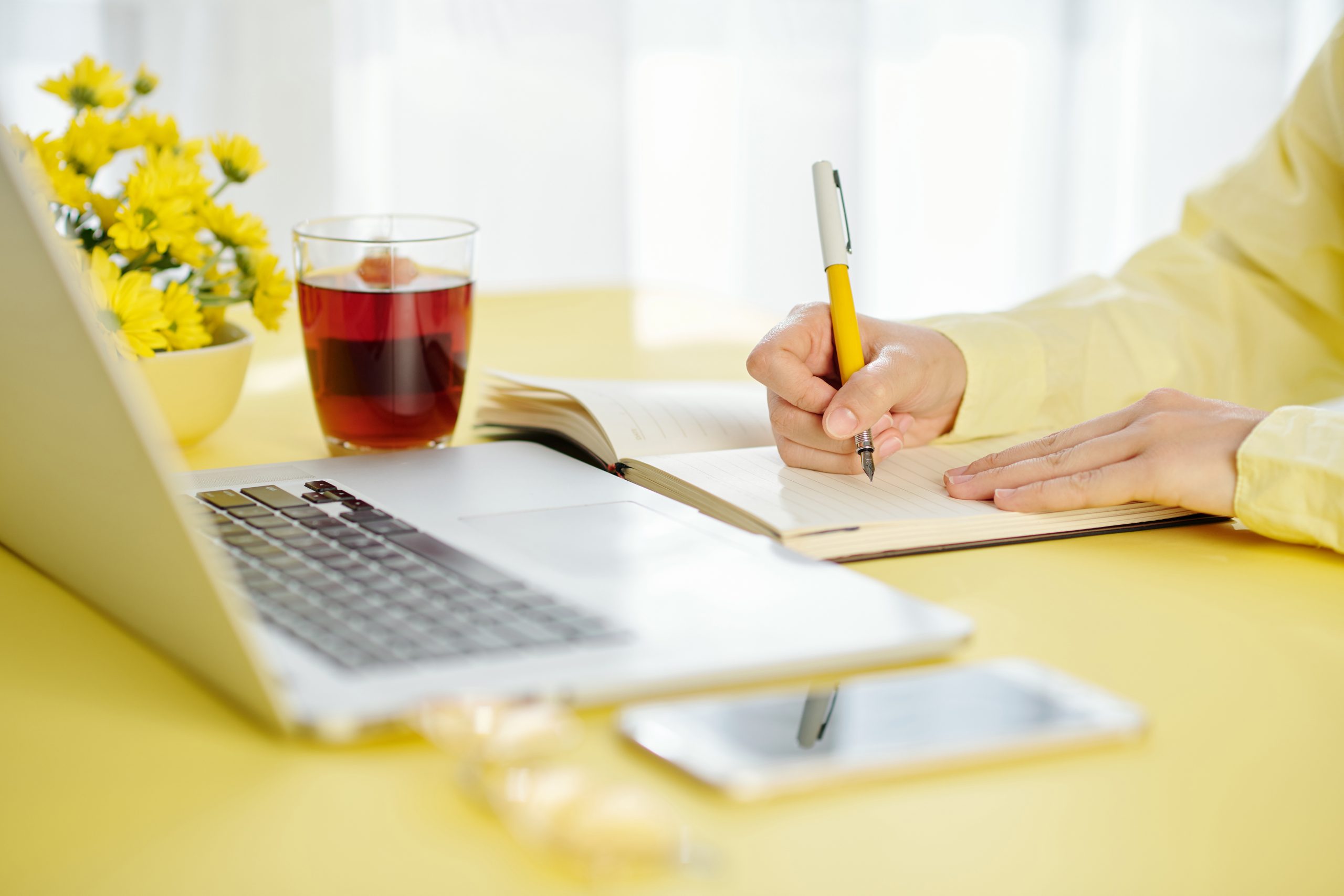 We strive to enhance your knowledge and skills