Oxley Façades was established with the purpose of providing "Façade Engineering" services. At the moment, we are offering a number of façade engineering related training programmes. All of our training programmes are developed and delivered by professionally qualified and internationally experienced façade engineers, which can be learnt entirely online and accessed from anywhere in the world.
If you are someone who already work in façade engineering industry or an architecture/built environment professional or a student from architecture/built-environment background or someone who simply would like to learn the basics and day to day challenges in façade engineering? You have reached the correct place…. 
We welcome you and look forward to helping you to enhance your façade engineering knowledge and skills…!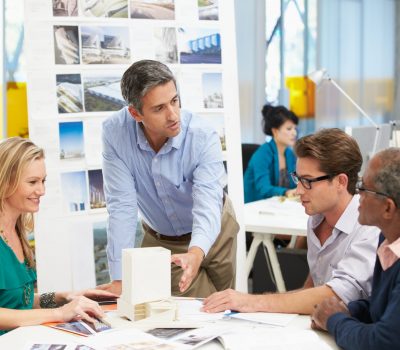 You get to learn Façade Engineering Certification Courses with the best online platform (distance learning) for an affordable fee.
Also you can benefit in several ways through our platform, as it gives you the access to interact with the Industry Specialists, Professionals, Students, Suppliers and Clients around the world.  
UK Standard
Our Courses and Training Programme contents are developed taking the Standards, Guidelines and Industry Best Practices that have been utilised in the UK Façade Engineering Industry.
Industry Specialist
All of our Courses and Training Programmes have been developed, delivered and closely monitored by professionally qualified and internationally experienced Façade Engineers.
Dedicated Support
We offer additional support on career progression for students who are enrolled in one of our training programmes.
we are unique in what we Do. Do you want to be a standout performer?